WHY CHOOSE US
When it is time to seek legal help, our law firm offers the representation you need. Elliott & Stanek has been providing legal services since 1948. Attorney Stanek and Crispino have the skills to strongly represent you and make sure you receive the satisfaction and compensation you deserve.
Robert S. Stanek, Esq.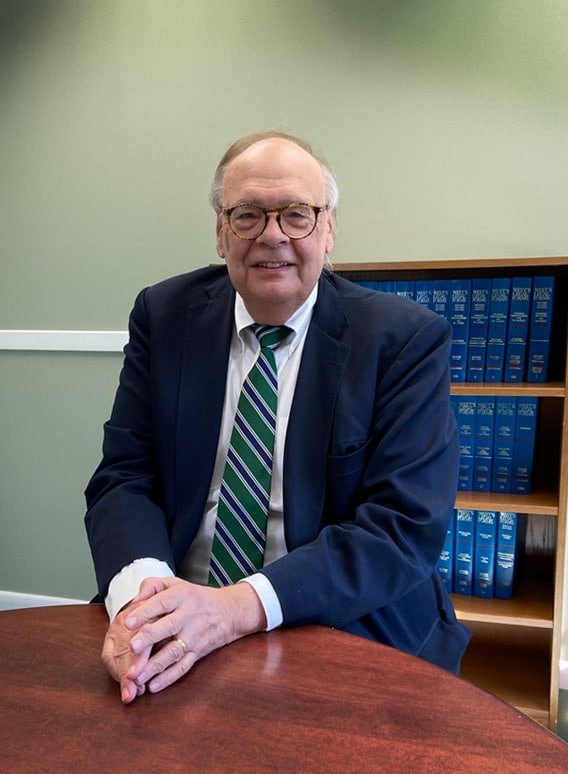 Robert S. Stanek is a principal in the law firm of Elliott & Stanek, P.C. He joined the law film of Elliott & Forgione in 1973. Stephen K. Elliott originally formed the firm after World War II following his service in the U.S. Navy. Attorney Stanek concentrates in the following areas of law: Residential and Commercial Real Estate including closings, purchases, sales and mortgage refinancing; Wills, Trusts and Estates; Business Transactions; Corporations and Limited Liability Companies. He is a full time practitioner. Attorney Stanek is a 1970 graduate of Villanova University and a 1973 graduate of the University of Virginia School of Law.
Joseph R. Crispino, Esq.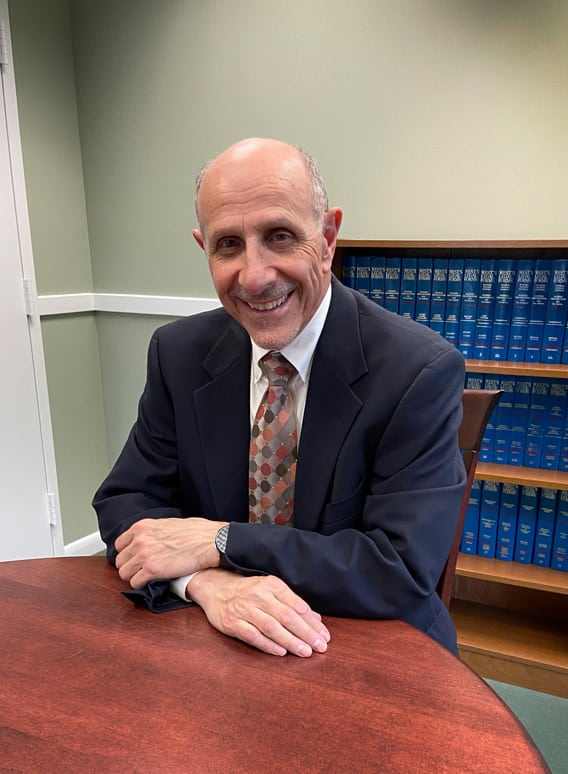 Attorney Crispino joined the firm in January 2020 after practicing for 40 years in Southington with the firm Kelley, Crispino & Kania, LLP which he established with David P. Kelley. His principal areas of practice are residential real estate transactions, estate planing, probate matters, wills and estate planning documents, Title 19 planning, Medicaid applications and landlord/tenant issues. He maintains full time office hours. Attorney Crispino is a 1971 graduate of Georgetown University and a 1974 graduate of the Catholic University School of Law.